Utilities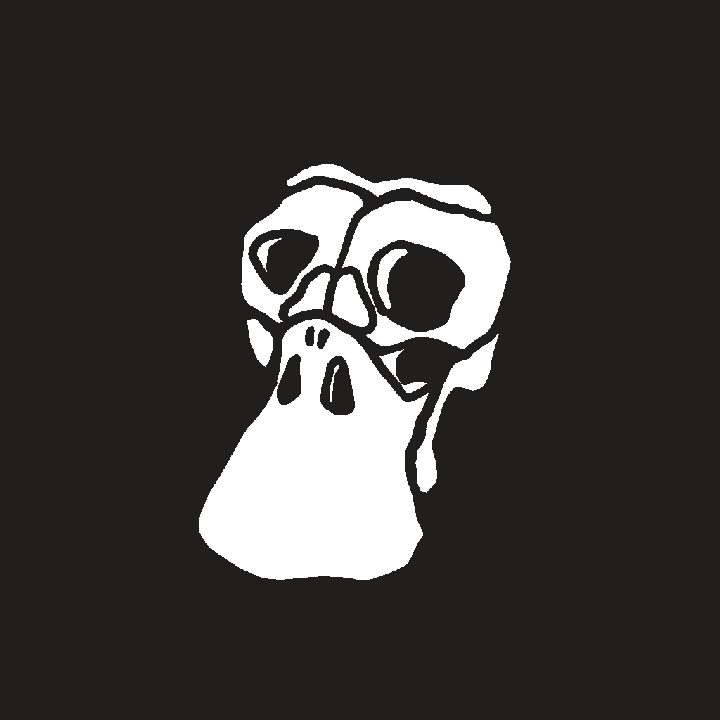 Duck Skull Token is a Whitelist Token used for DWA WL mint. You can mint at a discounted price and have access to pre-sale. You can mint 1 DWA per Duck Skull.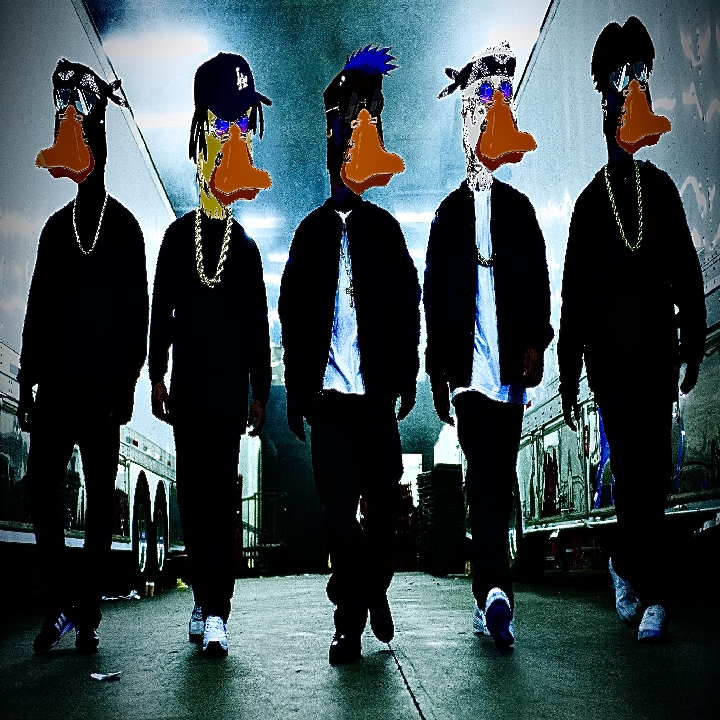 30% of the royalties will go back to the community. Community wallets are recorded in metadata. And the fund is used by the votes of the DAO.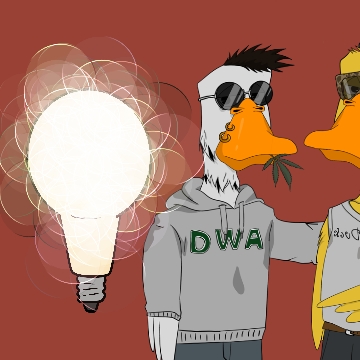 Provides commercial rights to its holders. Can be used for merchandising, derivative works, video, comics, art, etc.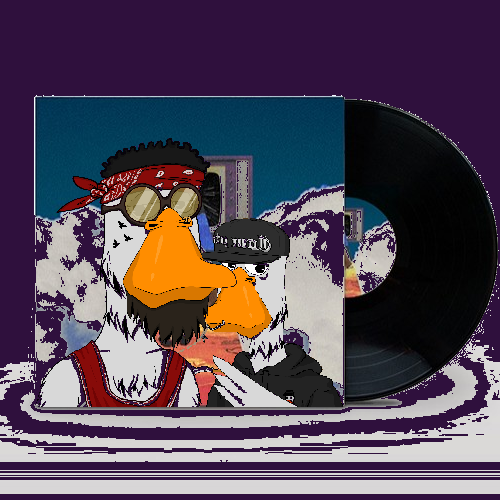 D.W.A's NFT album will be produced. Any of our holders can participate and the profits will be distributed back to the DAO Fund.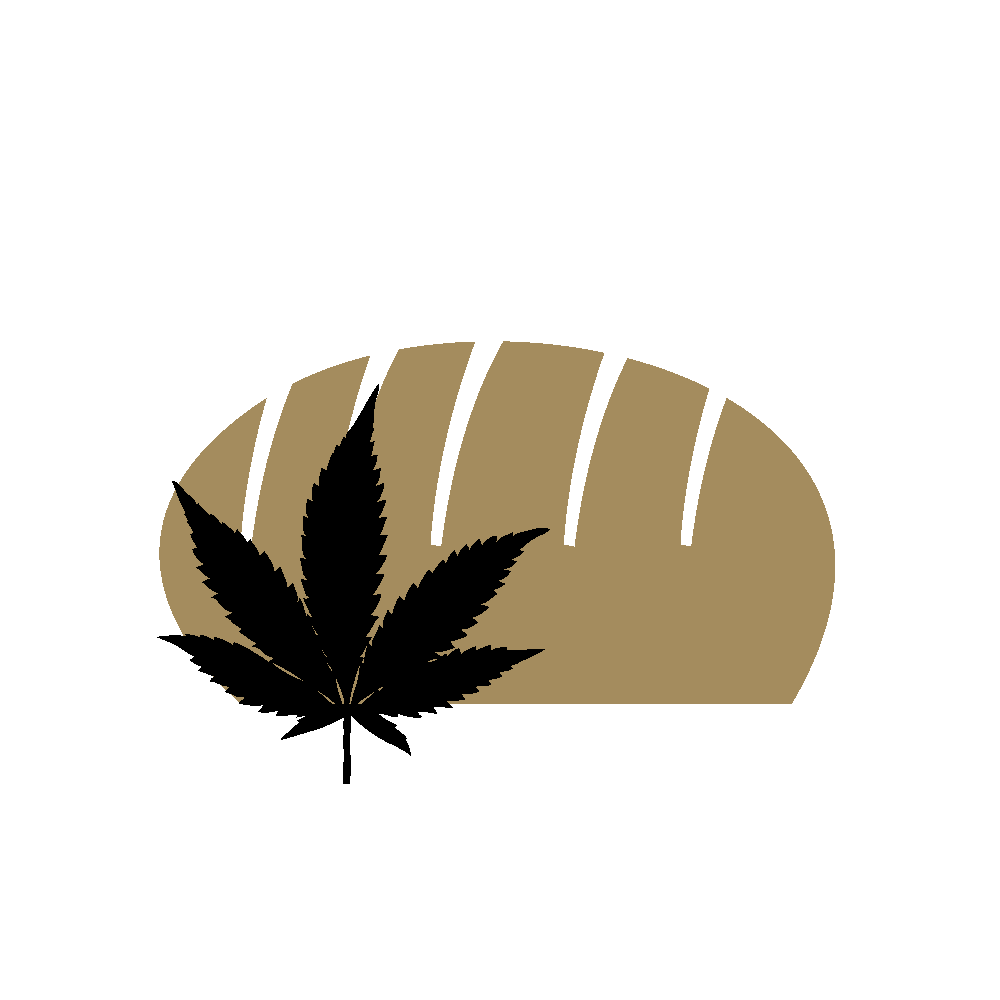 Roadmap 2.0 will focus on providing lasting benefits to holders. One of the keys will be staking. We will strengthen Pond's community and network through our own tokens.