Leaders of D.W.A get:
Earn

Leaders can take 10% of the community fund.

Staking

Leaders will get more $Bread tokens from staking.

Ambassadors of DWA

Ducks will follow him. And they can post their profile on the website.

Part of team discussions

They can speak directly to the teams. Also they have more say in DAO.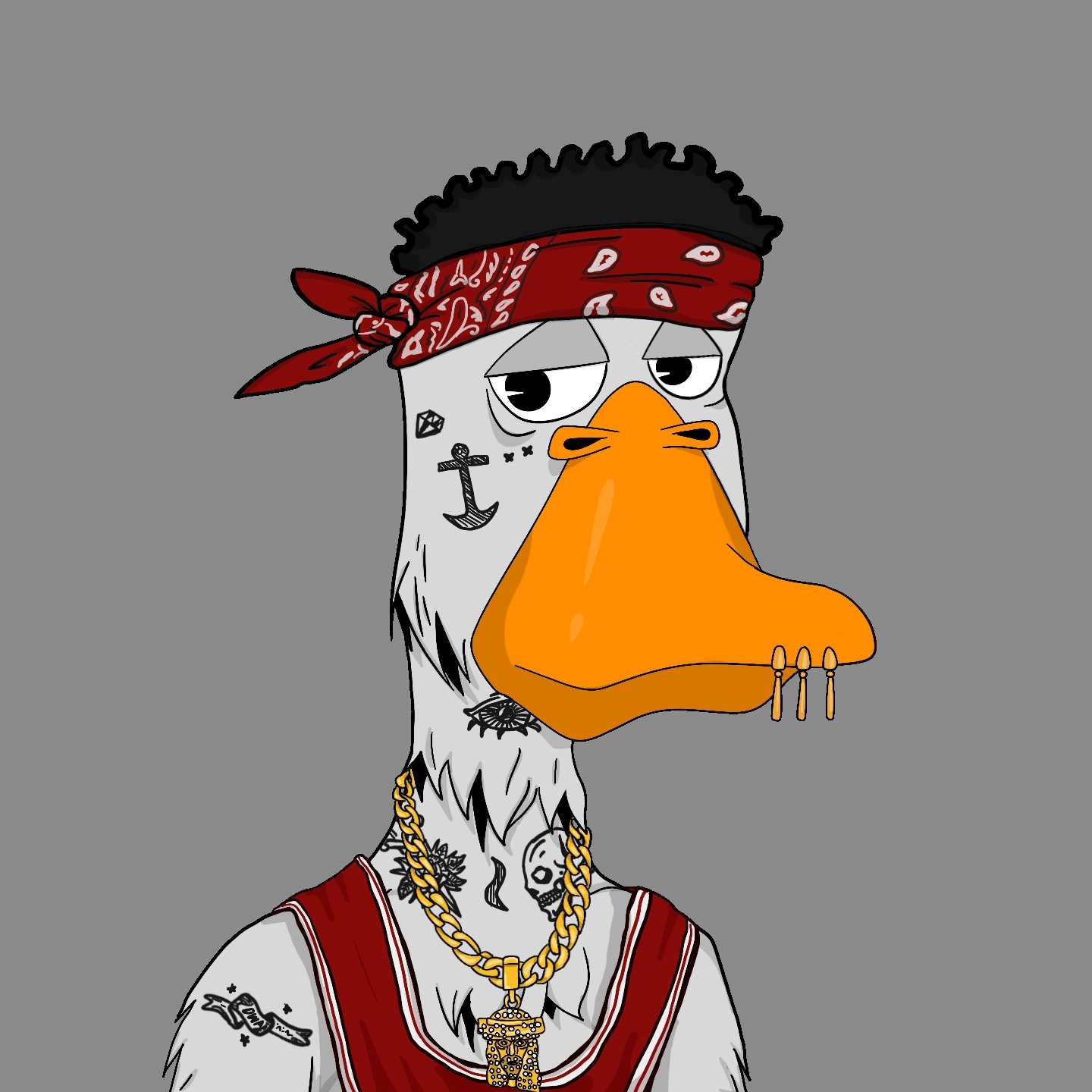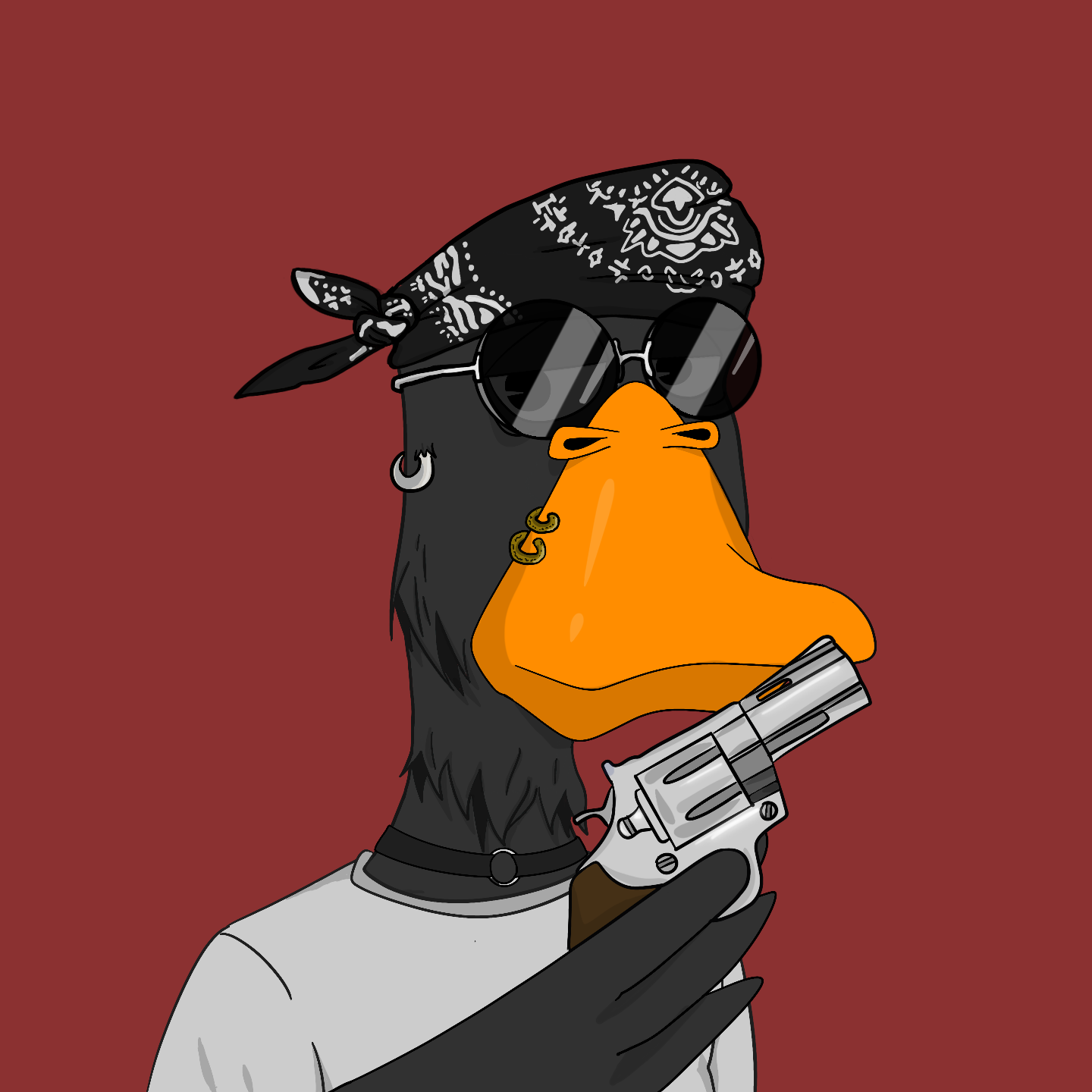 How can I become a leader?
The leaders of the DWA are the top 5 whales that hold the most DWA tokens. Any leader can be overthrown by a rebellion from other members within the DWA community. Leaders are basically elected by periodic voting by DAOs. Also, you can challenge other leaders by holding more NFTs than others.
Periodic Voting

As long as you have your supporters, you can become a leader by voting regardless of the number of NFTs.

Challenge

If you hold more NFTs than the leader you want to challenge, you can become a leader even with 30% approval.