Duckz Wit Attitudes
5K Duckz Wit Attitude "straight outta the pond" Solanas most dangerous NFT Collection.
The journey of the D.W.A
The DWA is a gang that comprises of hustlers, hitmen, pimps, dealers and artists. From peddling on the edge of the Pond to high end crime, they have caught the attention of the DSL (special forces) and are being tracked.
The gang leaders decided to leave the gang syndicate that has been responsible for espionage, kidnapping and mass robbery. After serving under the Golden Goose Mafia for years the DWA is now independent with 5000 members strong ready to create their own path with a passion for community.
Some members of the gang are using music as a way to escape. Ice Duck, Duck Mc, Eazy D, Yella Bird & Dr. Ducky are working on their debut album "Straight Outta The Pond" and is yet to hit the music platforms and have a lead single "High Duckz" set to premier in August.
Where it all began
It all started with a passion for music and art but due to growing up on the wrong side of the pond, they got caught up in the life of crime and fast money. In order to survive they had to pay the cost to be the boss. Involved in high end criminal activities to feed their families.
Leaders of D.W.A
The DWA is part of a gang syndicate. There is a truce but a gang war is brimming. The Golden Goose Mafia run the syndicate and DWA are next in line followed by the Big Birdz Cartel (BBC) and Red Crown Yakuza All gangs are expanding their territory and recruiting new members. The DWA was the first gang to breakaway from the syndicate to challenge GGM for the throne.
DAO
Royalties

30% of royalties will be transferred to the community wallet.

Fund

DAOs can vote on how community funds will be used

Leader

DAO can challenge anyone to become a leader

Election

DAOs are involved in voting for leader election. They have the right to participate in the process
Utilities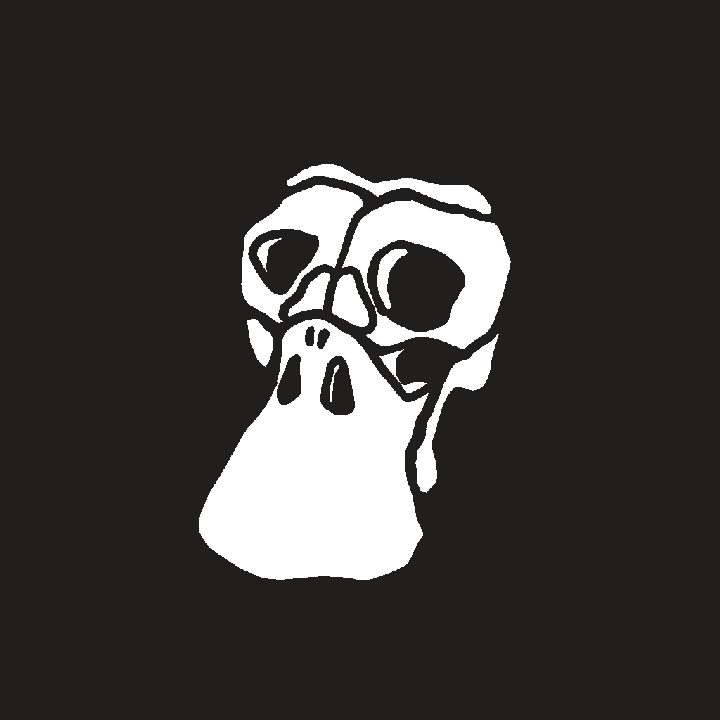 Duck Skull Token is a Whitelist Token used for DWA WL mint. You can mint at a discounted price and have access to pre-sale. You can mint 1 DWA per Duck Skull.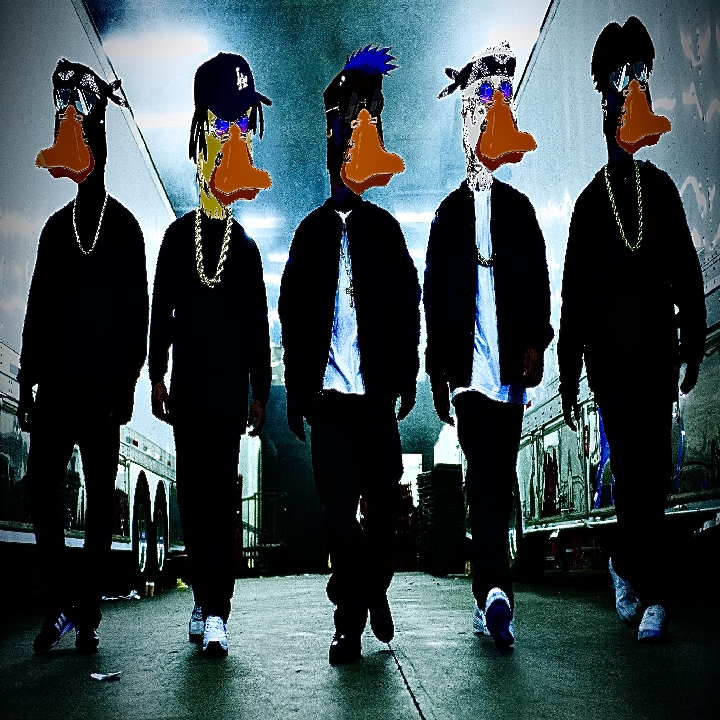 30% of the royalties will go back to the community. Community wallets are recorded in metadata. And the fund is used by the votes of the DAO.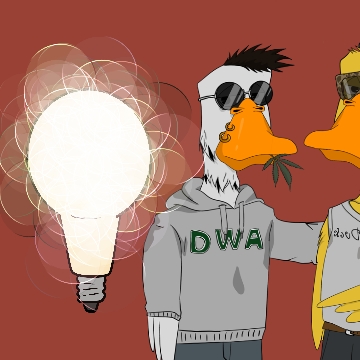 Provides commercial rights to its holders. Can be used for merchandising, derivative works, video, comics, art, etc.
Roadmap 2.0 will focus on providing lasting benefits to holders. One of the keys will be staking. We will strengthen Pond's community and network through our own tokens.